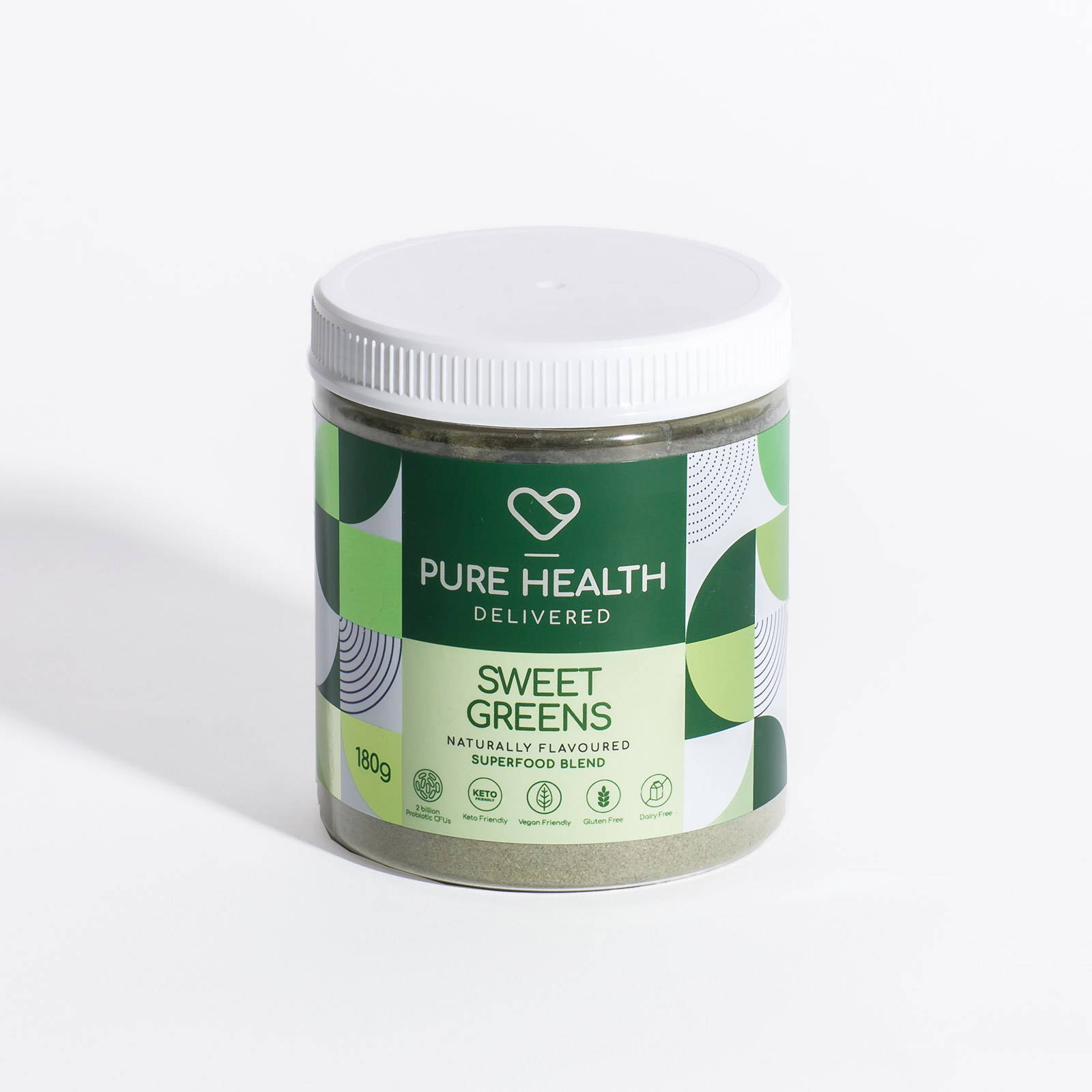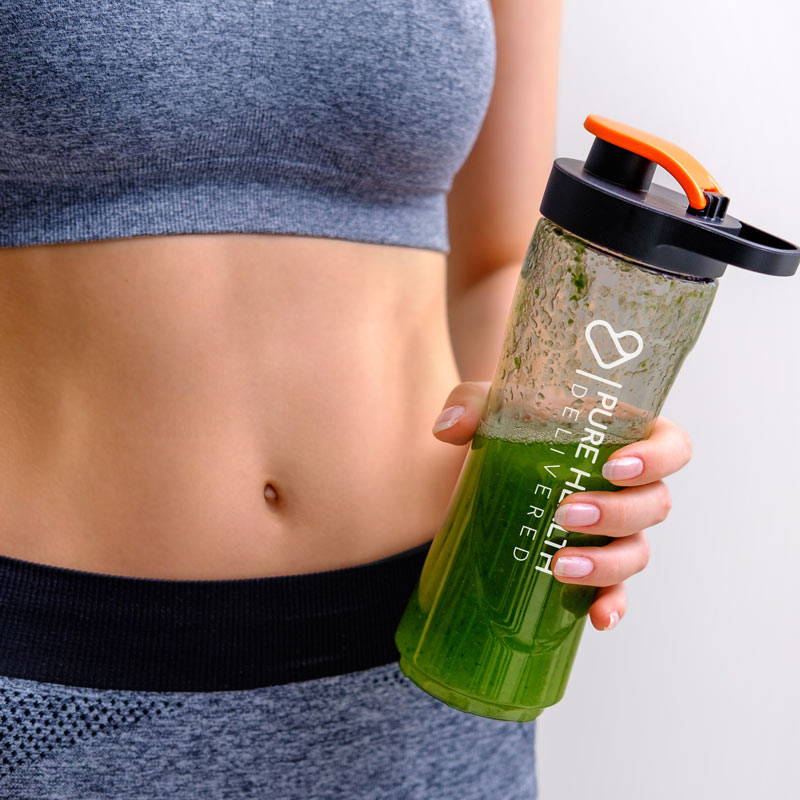 Kia ora, and welcome to Pure Health Delivered®...
This is the bit where you normally find carefully scripted (and dare we say it, slightly self-indulgent?) founder-owner back stories - but we like to do things just a bit differently at PHD. And so we've decided instead to honor the spirit of what this whole thing is about and (bad pun alert) cut straight to the main course.
After all, it's not like wepersonally invented fasting! And guess what - we didn't invent LCHF or ketogenic ways of eating either. What we did do was embark upon an exhaustive wellness journey; one that began with trying to figure out a family predisposition to Type 2 diabetes and ended up with us moving to the United States to connect with and learn from the many amazing scientists and doctors that are working in this space. Five years, untold keto/paleo/nutrition conferences and one global pandemic later - here we are, back in our beloved NZ and super-excited to share all that we've learned with you, our friends and whanau.
Nutrition science has evolved so much over the past few years, it's become almost unrecognisable. This is of course a GREAT thing. The teachings of the past wholly failed most of us - but it's not too late to lean into the new understandings and transform your health and happiness! Not by dieting, not by killing yourself on the treadmill, but simply by embracing what we now know: we can do more, with less. We can stop obsessing about "calories in, calories out", and instead re-focus on the quality - and timing - of our food.
Our journey at PHD has taken us from juice cleansing to LCHF, keto and IF - and surely there will be more developments to come. Along the way we have learned so much, and become good friends - comrades in arms really - with many of the leading scientists, doctors and nutritionists leading the change we want to see in the world. One thing has remained constant though, and that is our mission - to empower ourselves and others to reach their health goals; maybe not "effortlessly" (nothing worth having comes without some effort, after all) - but certainly more efficiently and with a minimum of angst.
We're super proud of the clean, next-gen products we've developed, and can't wait to share them with you. Welcome to Pure Health Delivered - and get ready to Fast Forward your Health Goals!