PHD 'OFFICE SHOUT' 24 PACK


Normally $180, Wholesale price $144!


Nothing says 'I love your work' more than 24 delicious, healthy juices for your staff to pick away at! Give your staff the gift of health, and be the 'cool' boss ;)


Simply order our pre-packed product with 24 x 350ml juices included, fuel your staff with fresh, additive and preservative free awesomeness in a bottle!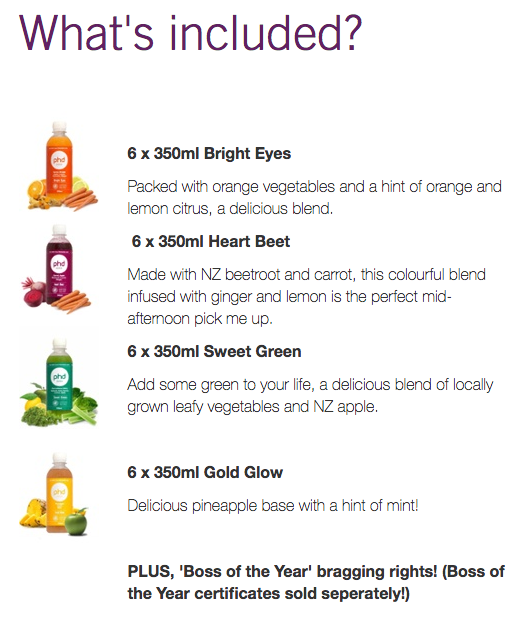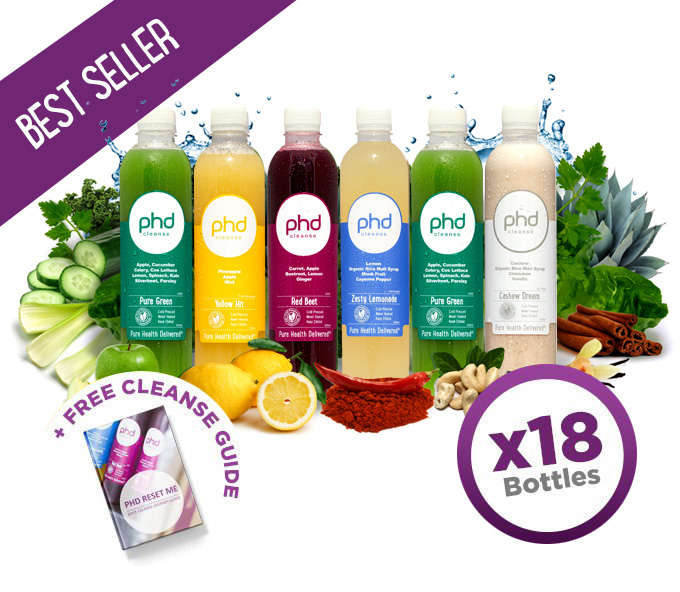 3 DAY RESETME WITH
CASHEW DREAM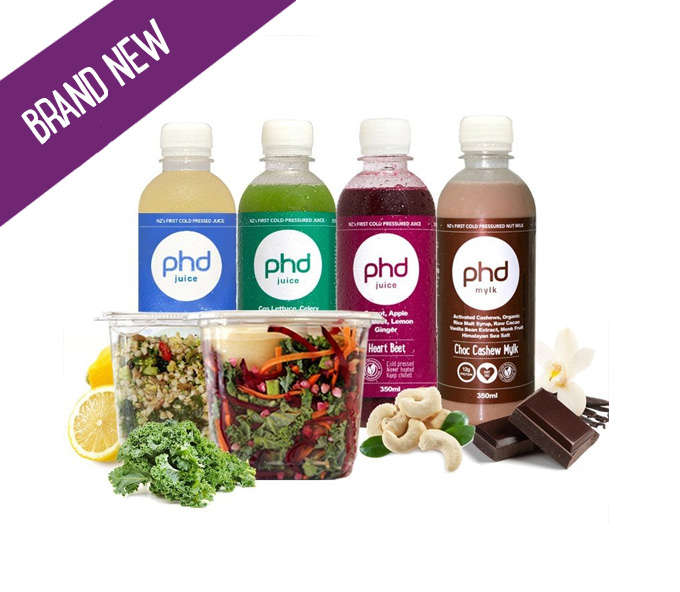 3 DAY MINI
RESETME CLEANSE