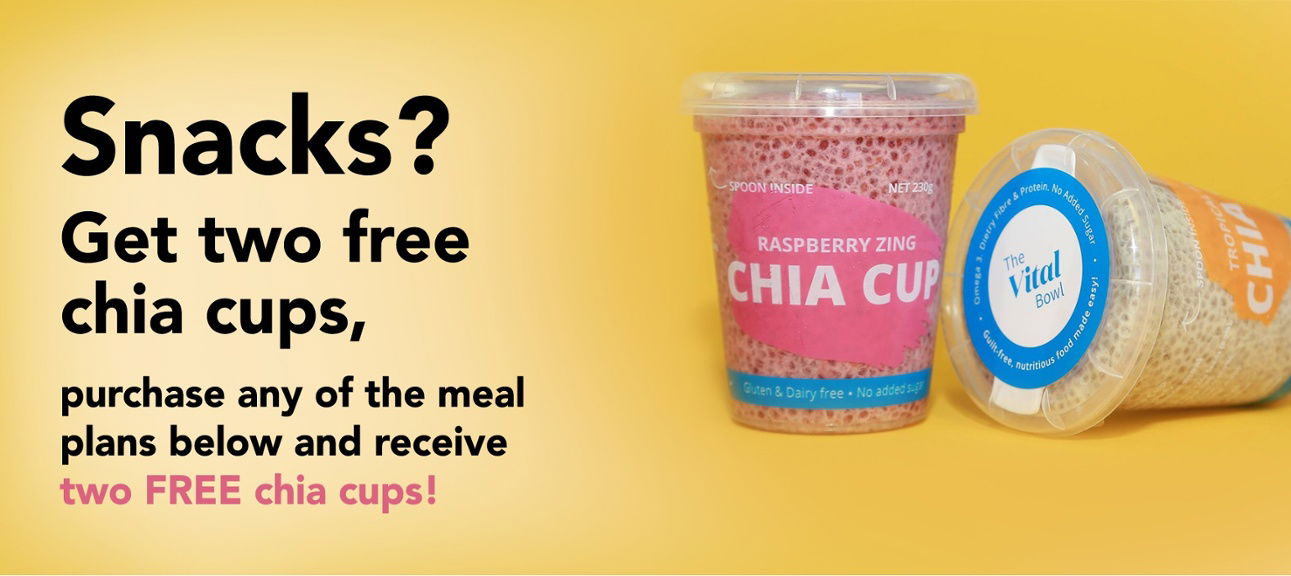 Our ResetMe 3 Day meal collections have been expertly pieced together by our star nutritionist Chantal Cuthers and cater for different goals. The plans include a breakfast, lunch, and dinner as well as nutritious snacks throughout the day.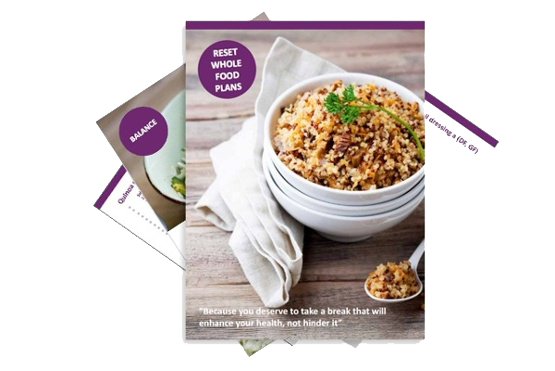 STILL UNSURE WHERE TO START?

DOWNLOAD OUR RESETME INFO PACK AND LEARN HOW WE CAN ASSIST WITH YOUR HEALTH GOALS.