3 DAY VEGAN PLANT POWER PLAN
$110
Raw, natural, and wholesome!
The PHD vegan plan, get your greens, feel great!
Tell me more about Plant Power!
This vegetarian-friendly menu has been designed to get maximum benefits out of powerful plants. We combine good quality fats to get the most absorption and use from single vegetables, and of course, we add super foods that pack a huge nutritional punch to ensure you're getting the most out of the amazing power of plants. With added nutritional yeast for B12 – a crucial nutrient of concern in a vegan lifestyle, and with vitamin C-rich ingredients we allow the most non-haem iron to be absorbed.

We also make sure calcium-rich broccoli, sesame, tahini and almonds make a stand out appearance - no dairy in this menu.


It's not simply enough to eat good food but to get the most out of it too.
100% vegetarian
Packed with super foods
Calcium, iron and B12 conscious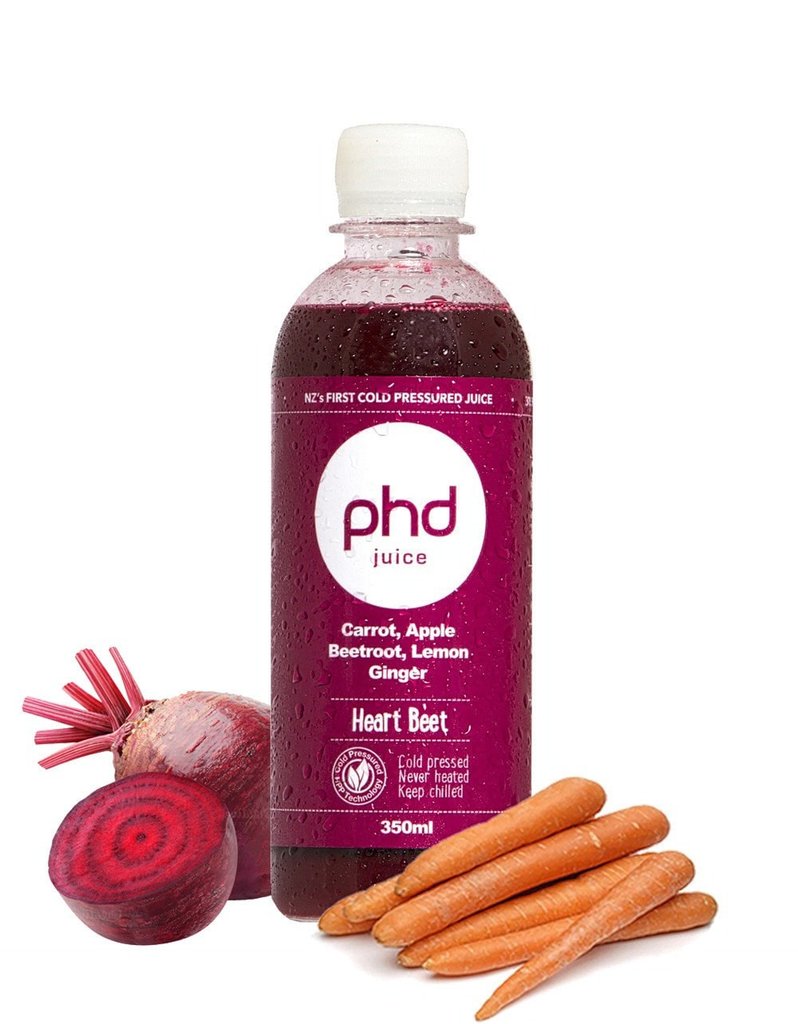 Breakfast Raspberry zing chia pod
Snack Heart beet 350ml
Lunch Vegan herby slaw
Dinner Vegan quinoa salad + herby dressing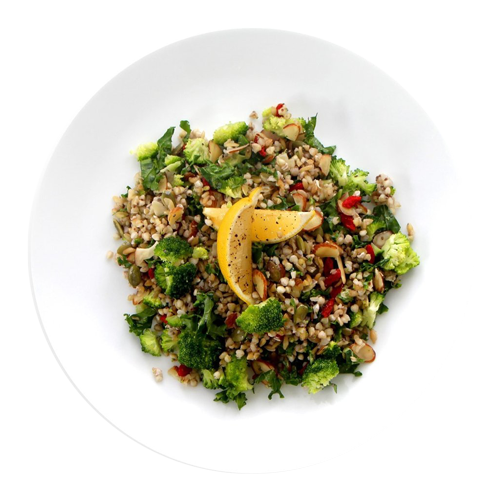 Breakfast Cacao muesli + cashew mocha 350ml
Snack Sweet Greens 350ml
Lunch Vegan super tabouli salad
Dinner Vegan super salad


*Please note that our Supergrain Tabouli Salad contains Freekeh, a low-fat, high-protein and high-fiber ancient super grain which has been a staple in Middle Eastern diets for centuries. Freekeh is not gluten free, for those of you who are gluten intolerant.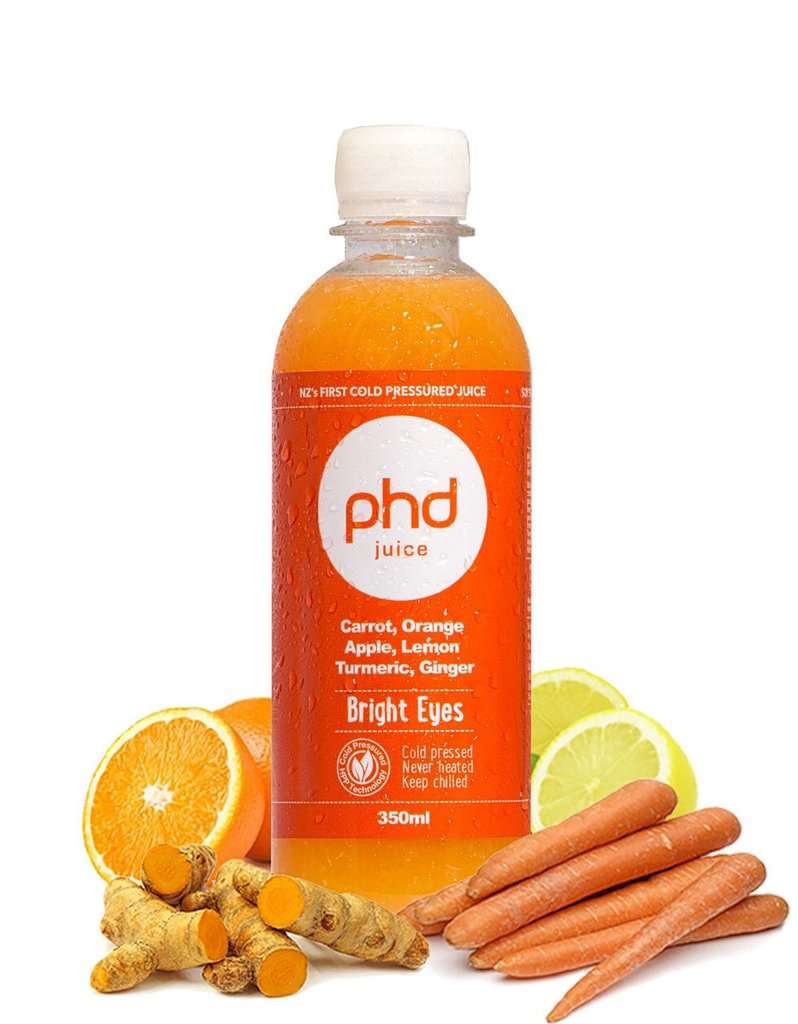 Breakfast Tropical passion chia pod
Snack Bright Eyes 350ml
Lunch Vegan super salad
Dinner Vegan quinoa with herby dressing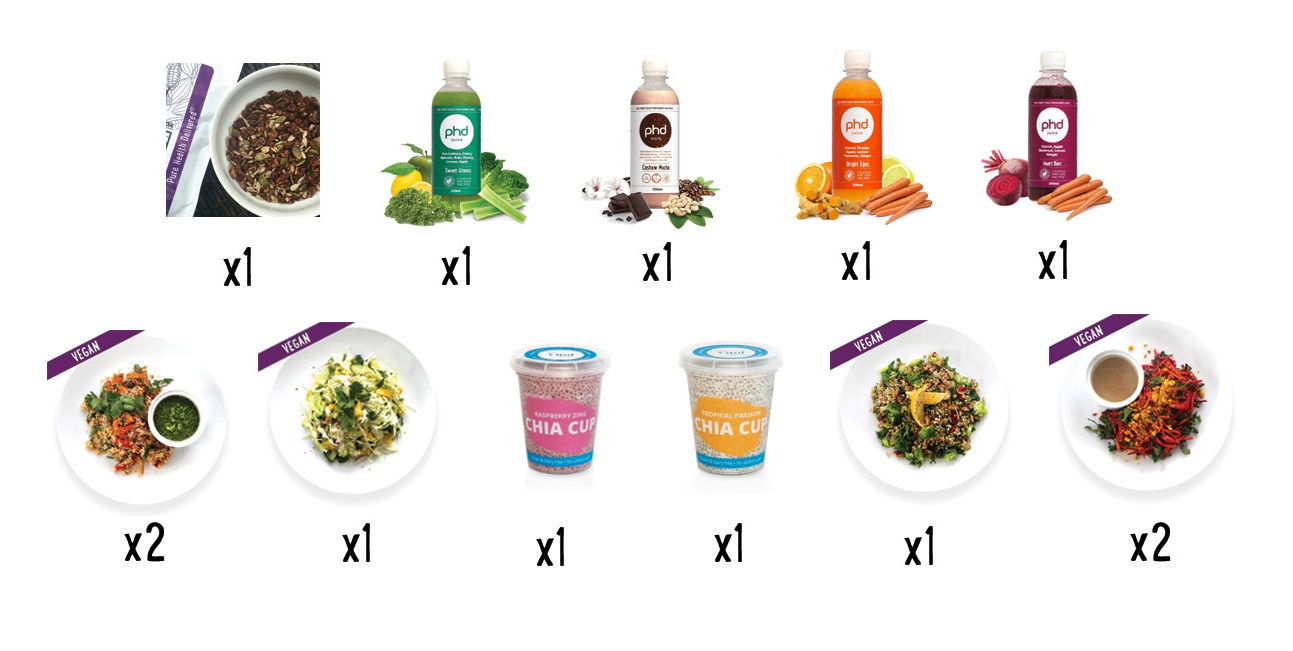 MORE MEAL PLAN OPTIONS :)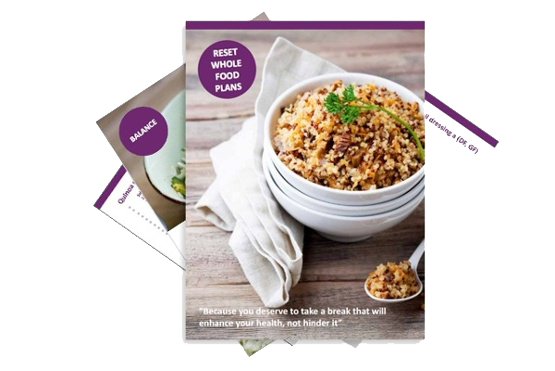 STILL UNSURE WHERE TO START?

DOWNLOAD OUR RESETME INFO PACK AND LEARN HOW WE CAN ASSIST WITH YOUR HEALTH GOALS.