3 DAY PROTEIN PLUS PLAN
$150
A balanced food plan with additional protein for building toned muscle
EXTRA PROTEIN TO FUEL AND NOURISH AN ACTIVE LIFESTYLE
Tell me more about Balance!
Our nutritionist Chantal Cuthers has designed a Ready to Eat , fresh, additive and preservative free meal plan including breakfast, lunch and dinner! Healthy food as nature intended!
Superfoods and rich in vitamins and minerals
Designed to maintain or kickstart weight loss
Real food you know and recognise
This plan has been designed for the foodie in all of us. It focuses on cleansing ingredients and nutrient dense whole foods that will encourage your goals, whatever they may be.


If weight loss is what you're after, you'll get a kick start to whole food nutrition and if you're after vitality and energy, then this will conveniently provide a variety of vitamins and minerals for your mental and physical well-being.


These meals are a mixture of plant and animal based and have all been created with taste and texture in mind. We only ever use free range chickens - the happy chickens.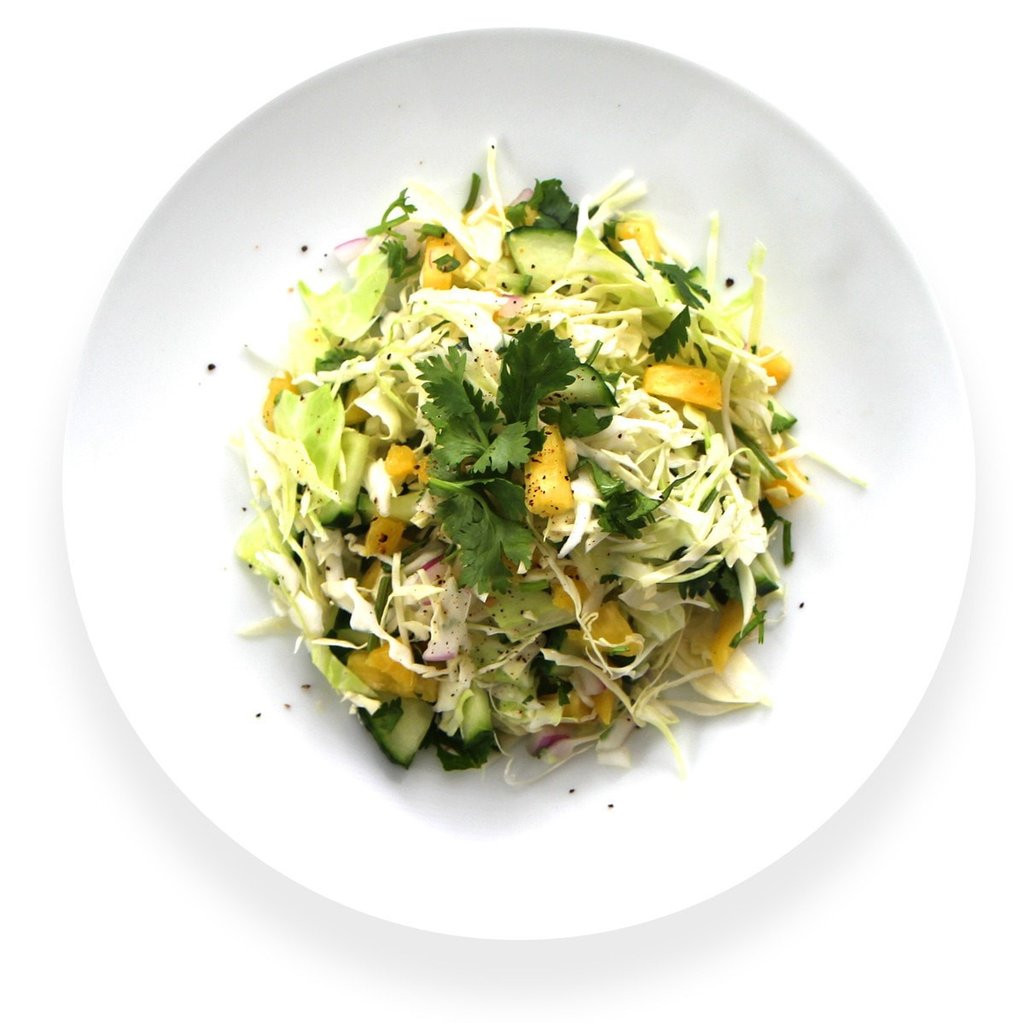 Breakfast Cacao crunch muesli
Snack Veggie sticks with hummus
Lunch Supergrain Tabouli* with chicken
Dinner Shredded slaw with herby salsa and chicken
*Please note that our Supergrain Tabouli Salad contains Freekeh, a low-fat, high-protein and high-fiber ancient super grain which has been a staple in Middle Eastern diets for centuries. Freekeh is not gluten free, for those of you who are gluten intolerant.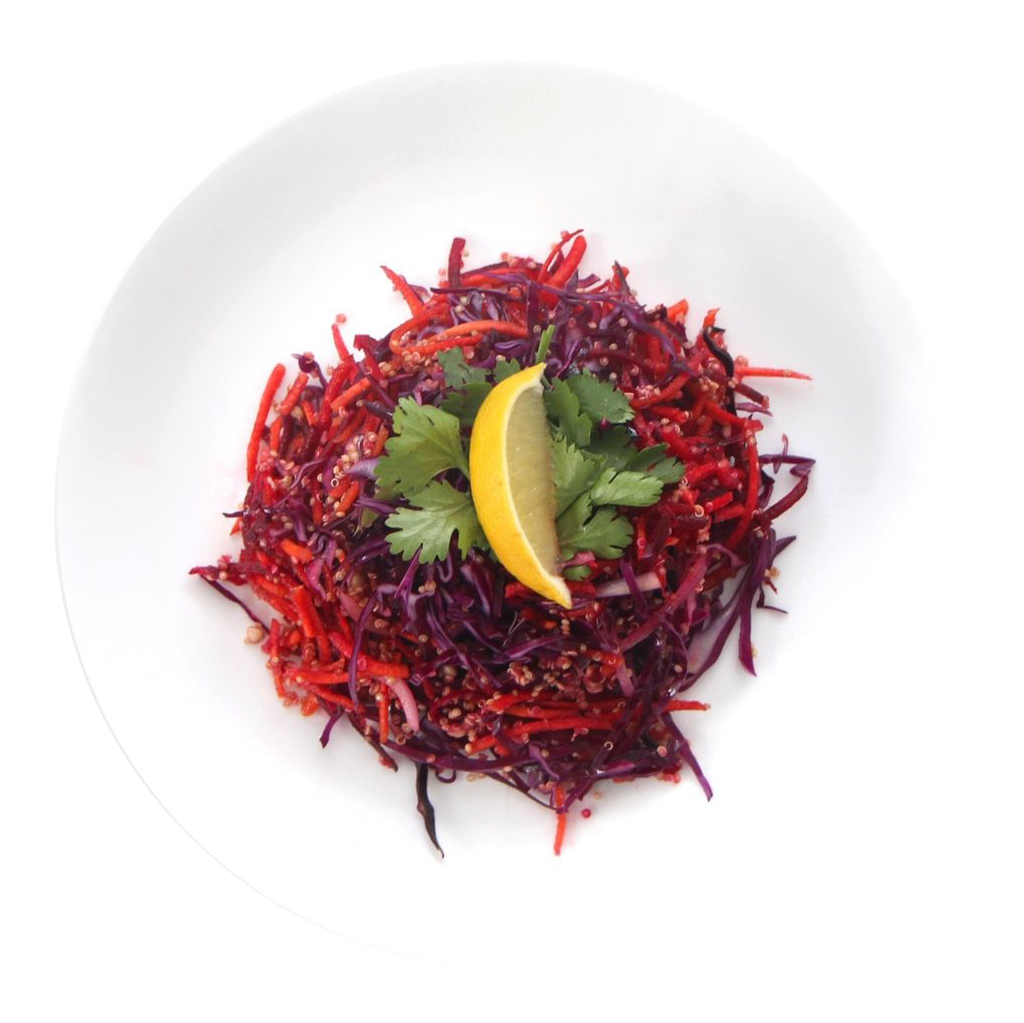 Breakfast Cacao crunch muesli
Snack Heart beet 350ml
Lunch Berry oxidant salad with chicken
Dinner Red slaw with miso rubbed pork belly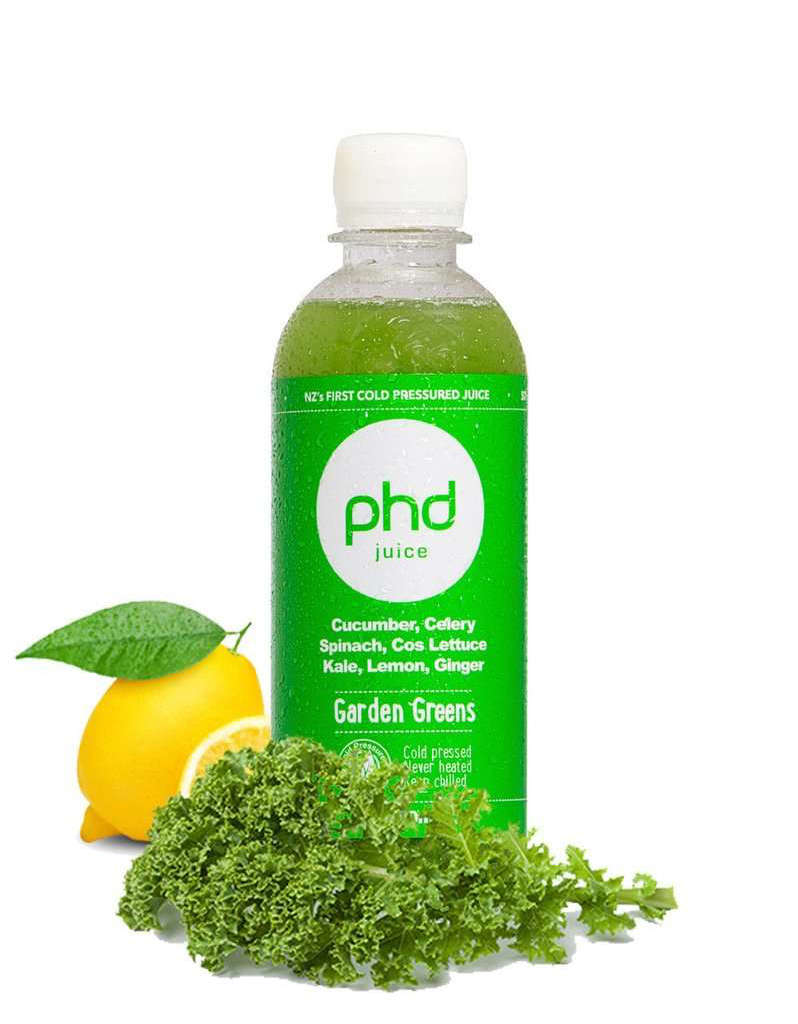 Breakfast Cacao crunch muesli
Snack Garden greens 350ml
Lunch Mexi bowl with pulled beef
Dinner Quinoa salad & herby dressing with chicken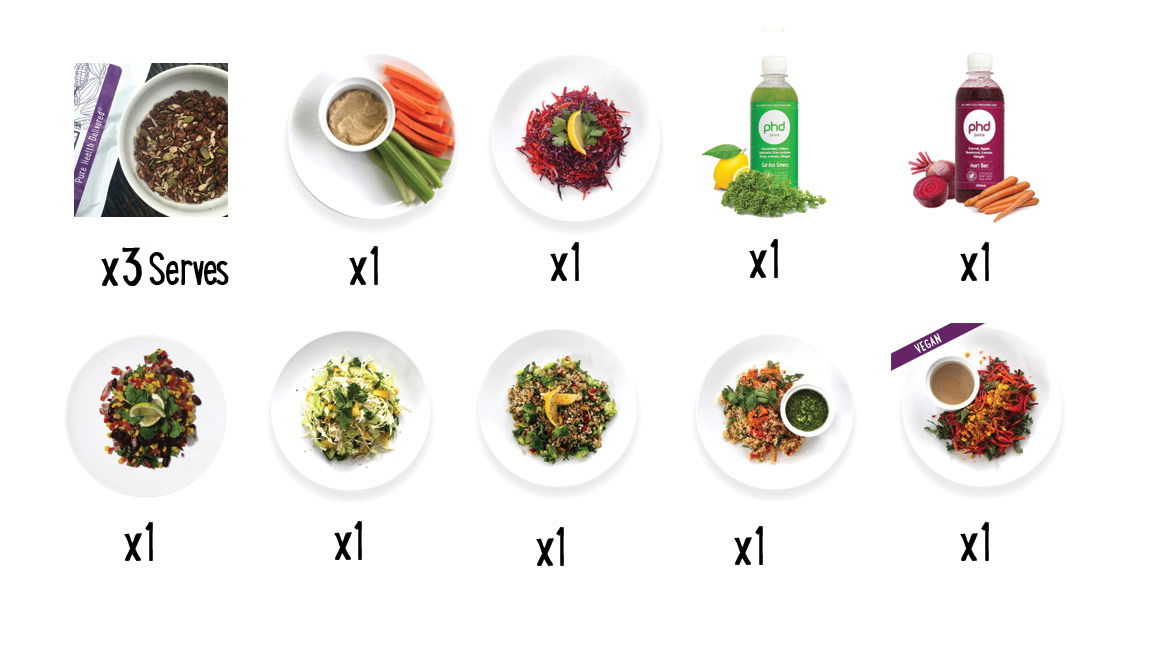 MORE MEAL PLAN OPTIONS :)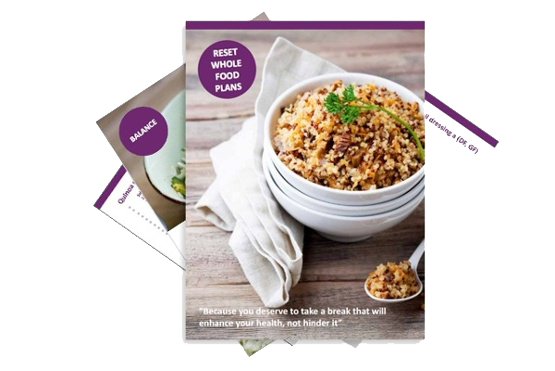 STILL UNSURE WHERE TO START?

DOWNLOAD OUR RESETME INFO PACK AND LEARN HOW WE CAN ASSIST WITH YOUR HEALTH GOALS.